PC Tera is the all new action adventure game from the iconic video
games development team at Ubisoft which offers the gamer the
chance to experience a futuristic world where fantasy and dreams
come to life before your eyes.
Players will be tasked with guiding their heroes across many
dangerous levels which are littered with hazards which you will
need to avoid on your way to freeing the land from the evil
tyrant who has seized control.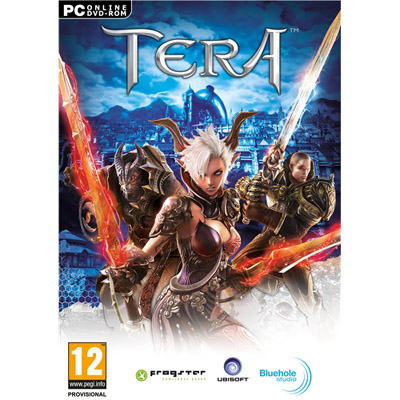 This revolutionary new game takes graphics to all new heights
as what is included is jaw dropping in quality and has the
most amount of realism we have ever seen in any game from this
genre.
We also loved the game play this game provides as it is completely
captivating to say the least and we here at Games99 are more than
happy to award this title with a quality rating of 8/10.