PC Tetris Worlds sees one of the most sensational and popular
video games of all time finally land on the PC gaming platform.
Tetris Revival is an all new and completely reinvented edition
of the classic and now contains more features and bonus rounds
than ever before.
Players must love a large selection of blocks into position as
the never ending wall continues to grow without stopping so you
will need to be extremely quick to do well.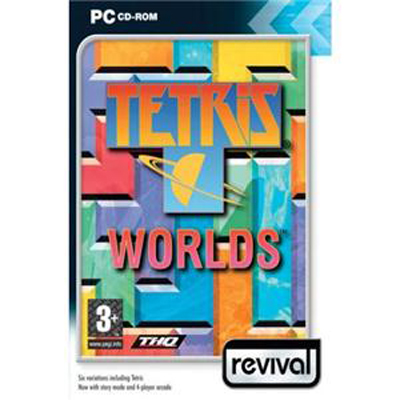 The game has had its graphics improved considerably since the
original and it is now much easier to enjoy and smoother to
play because of this.
The game play is as good as ever and we are sure you will be
completely captivated for hours at a time as you attempt to
set the highest score.
The team at Games99 are more than happy to award this great
game a quality rating of 9/10.
You can find the games official website at :