PC The Secret World is an all new and exciting video games from
the multi award winning games development team at EA Games.
This great game takes the first person shooter games to whole
new levels as its innovative concepts have never been seen in
any other games within its class.
Players will be required to negotiate various levels where
they will be required to lead their team against countless
enemies as they attempt to clear the area.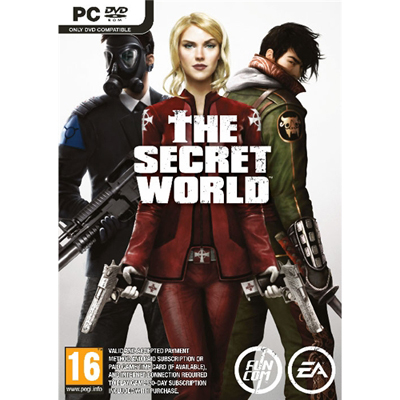 The game has some of the very best graphics we have seen in
a first person shooter game and they run effortlessly in
all aspects of the game.
The game play again is in a league of its own and will be
sure to have you glued to the screen for hours on end.
You can find the games official website at :
http://www.thesecretworld.com/