The all new and exclusive Mario Sonic Olympic Games game which
is now available for the Nintendo Wii is one of the most
highly anticipated games releases of the year.
This great game has come just in time for the London Olympics
and gamers can now get involved themselves as they are
provided with a huge collection of sporting competitions
to participate in with their friends.
The team at SEGA have done a fantastic job with this game and
we can see exactly why it is rated so highly among gaming
critics from all over the world.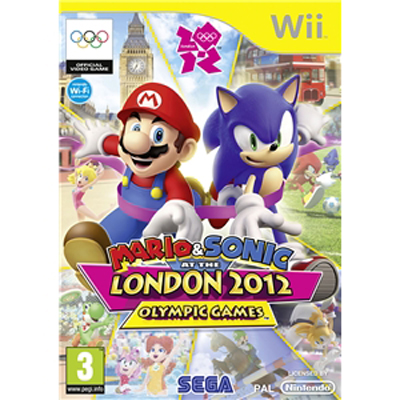 This game has some of the very best graphical content we here
at Games99 have ever seen and the way the game makes use of
the wireless technology only adds to the excitement of the
game.
We here at Games99 have rated this game at 9/10 for quality
and value and we would have no trouble highly recommending
it to all our visitors.
You can find this games official website at :