Wii Disney Universe is the animation game that everyone has been
talking about in recent time as it offers fans of the Disney
series a whole new way to enjoy video games.
This all new and extremely popular game sees players following
the lives of some of the most iconic video games characters of
all time across many different settings.
The game encases all of the Disney world famous stars as gamers
are required to lead these stars through many dangerous levels
which are filled with obstacles and tasks.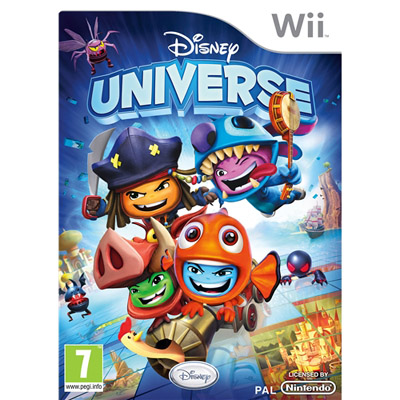 Over the years we have seen many of these Disney games but this
game has to be the best we have played in regards of graphics
and game play as it offers so much more than any other game of
the series.
We here at Games99 had so much fun and enjoyment from playing
this game that we just had to award it a quality and value
rating of 8/10.
Official Disney Universe Website