Wii Ghost Squad is a truly remarkable adaptation of the classic
arcade game that has been entertaining gamers for over twenty
years.
This all new game sees players tasked with leading their military
forces against their enemies as they attempt to drive their enemy
out of their territory and ultimately to their destruction.
The game has many levels for the gamer to complete with each of
them offering a new challenge and gamers will need to be extremely
focused if they are to survive.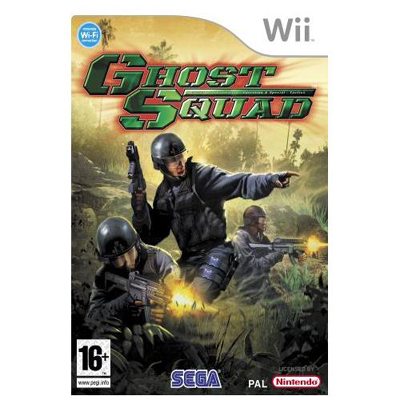 Games99 have been playing both the original game and this new
version for some time now and we could not believe the
difference between the two due to the much better graphics in
the new edition.
Game play is also much better and overall the game is simply
marvellous and for this reason we at Games99 have decided to
award the game a rating of 9/10.