Wii Pilot Wings is the all new flight simulation game which is one
of the most highly anticipated video games releases of the year
from the team at Nintendo.
The game allows players to use a wide variety of aircraft as they
attempt to clear the skies of all enemy targets who are trying to
drop bombs on your cities.
Players must chase down and eliminate all their foes across many
different levels and then forge their own attack on the enemy
stronghold and thus eliminate the threat of retaliation.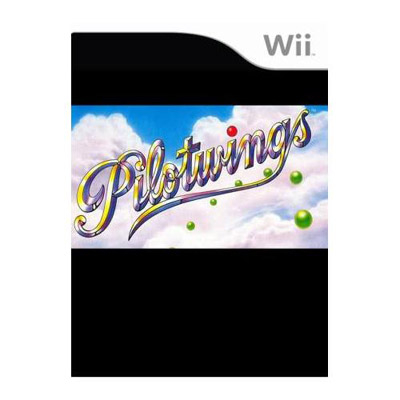 This game is epic to say the least and has very good visuals
and graphical content which really does make the game come to
life before your eyes.
Game play again is brilliant and will have you engrossed for
hours at a time and for this reason our dedicated team here at
Games99 have decided to award this title with a rating of 9/10.