Wii Ashes Cricket 2009 is one of the greatest cricket based games
of all time and has been widely received as the only game cricket
fans wish to play as it is so good.
The multi award winning team at Codemasters have done an exceptional
job with this new edition as it offers features never before seen
in a game of this type.
Players will need to use all their skills and experience to lead
their team to the coveted cricket world championships which may
seem easy but take it from us this could not be further from
the truth.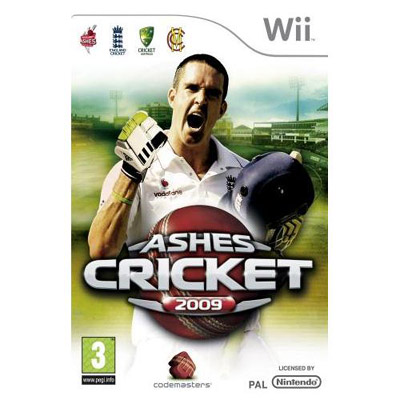 Well all I can see about this game is that it is simply superb
from start to finish as its graphics are out of this world and
so is its game play.
Games99 had so much fun playing this game that after many hours
of reviewing it we had no other choice but to award this title
with an overall rating of 7/10.
Official Ashes Cricket 2009 Website