Wii Big Beach Sports is one of the hottest games releases of this
summer and has become hugely popular with gamers all over the
world.
The game is created by the iconic development team at THQ and
offers gamers the chance to participate in some of the best
beach sports ever created.
Gamers will be able to play sports such as volleyball and
soccer as well as many others as they attempt to beat all
their friends to the championship title.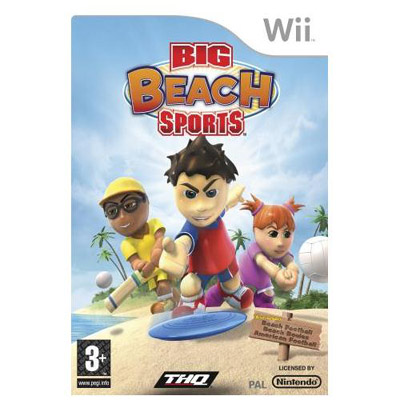 This exceptional new game from THQ offers some of the best
graphics you will ever see on the Nintendo Wii and as well
as this provides an excellent resource for fun and
entertainment.
We here at Games99 have found this game to be simply superb
in every way and thus have given it a rating of 8/10.
Official Big Beach Sports Website