Wii Dead Space 2  sees the return of one of the worlds most best
loved and popular shooter based games from the iconic video games
development team at EA Games.
The game once again sees players thrust into a chaotic battle in
the middle of space as you will find yourself faced with many
dangers and viscous aliens who are hell bent on your destruction
and will do anything they can to wipe you out.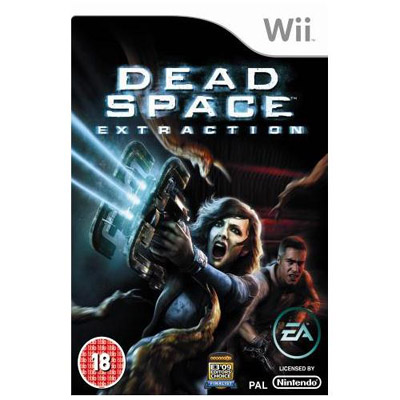 The game benefits from a completely revolutionized graphics engine
which has improved the game considerable since the first edition
and now runs much smoother and seamlessly than ever before which
only adds to the overall excitement of the game.
Game play of this title is even better than that of the original
and offers the gamer an eye opening experience that they will
never forget and for this Games99 have decided to award this game
a rating of 9/10.