Wii Resident Evil 4 takes you gamers to a whole new world of fear
and mayhem so only the most strong minded and dedicated gamers
need apply for this critically acclaimed shooter game.
The game once again requires gamers to fight among the most
hostile environments in the world which are infested by flesh
eating evil zombies who will do anything they can to taste your
blood.
The game is set over many levels which are located around the
Umbrella Corps Hive facility and gamers will need to not only
stay alive but also escape the compound with their companions.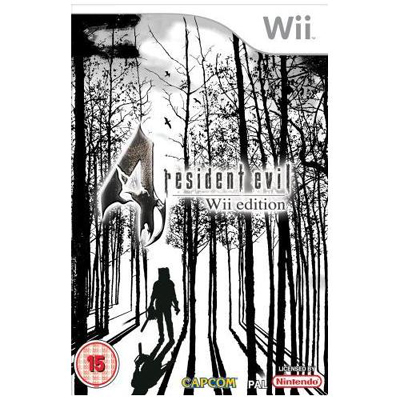 This game which has been created by the team at Capcom contains
some of the most innovative and stunning graphics we have ever
seen and now all the gore is so much clearer that fans of the
previous games will absolutely love it.
We here at Games99 had a fright of a time playing this game and
as we enjoyed it so much we just had to give the game a rating
of 9/10.
Official Resident Evil 4 Website