Wii The Godfather sees the multi award winning and iconic movie
finally make its way on to the Nintendo Wii and oh boy does this
game offers gamers one of the most exciting experiences we have
seen to date.
The game thrusts players into the criminal underworld as they
enter the Corleone family business where they must help the
family generate large profits whilst ensuring their soldiers
do not get taken out by rival families.
The game requires players to negotiate a wide variety of levels
across many different settings where they will need to be at
their very best if they are to serve the family well.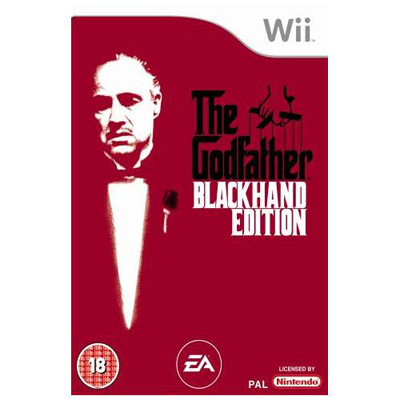 The game itself which has been created by the multi award
winning team at EA Games is one of the best we have played from
the shooter genre and is completely captivating from start to
finish.
The graphics and game play of this title are again simply
superb and after many hours of deliberation our team here
at Games99 have given this title a rating of 10/10.
Official The Godfather Website