PS3 Saints Row The Third is the latest edition of one of the worlds
most successful adventure games which has won over the hearts of
many gamers all over the world.
The game once again sees players thrust into the world of the third
street saints as they endure a long lasting battle against rival
gangs from across the city.
Gamers will be required to work their way through a wide variety of
levels as the attempt to lead their character through many dangers
and perils.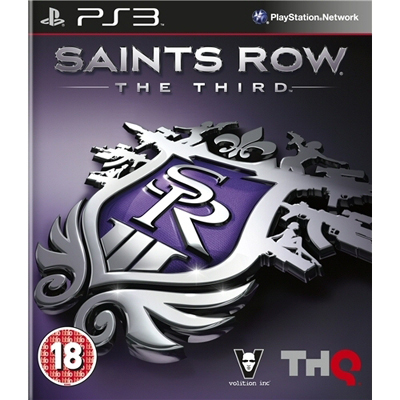 This game is truly remarkable from start to finish and offers
both excitement and fun as the levels are very challenging indeed
and offer a wide variety of scenery and backdrops.
We have found this game to be brilliant both graphically and in
regards of game play so Games99 have no trouble awarding this
top title with a rating of 9/10.
Official Saints Row The Third Website