PS3 Godfather 2 is the second edition of the multi award winning
video games series from the iconic and world renowned team of
developers at the legendary EA Games.
Once again players will be thrust into the viscous and deadly
world of the underground mafia as they find themselves in the
middle of a deadly feud between two of the largest families in
the underworld.
Players will need to guide their families forces across many
different levels as they attempt to wipe the opposing families
off the face of the Earth and restore order to the streets.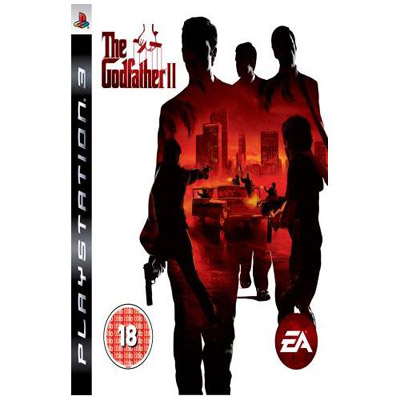 For those of you who played and loved the first game this all
new edition offers so much more than the original and is
compelling from start to finish.
The graphics are immense to say the least and this coupled
with the innovative game play engine is why this top title
has received a 10/10 rating from the Games99 team.