PS3 Lair is the game that everyone seems to be talking about
across the gaming world as it offers the gamer a whole new
experience which will change the way they play video games
forever.
The game is set in a futuristic world where a huge natural
disaster has left the world in ruins and there are now many
leading authorities who are only concerned with delivering
evil across the land.
Gamers must guide their hero Rohn and his friends across
many dangerous levels on their way to freeing the land from
its evil captures.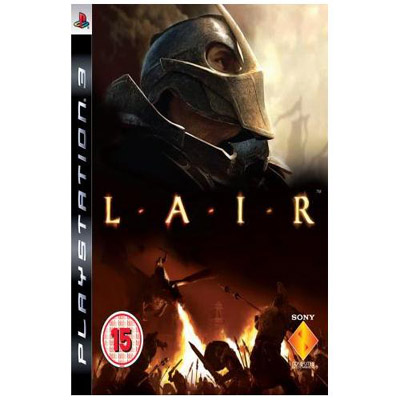 You will find when you first play this game that the first
thing you will notice is just how good the graphics are as
they have been created better than anything we have ever
seen before.
Game play is also extremely good to say the least and after
many hours of reviewing this title Games99 have chosen to
give it a rating of 9/10.