PS3 SSX is one of the most popular snowboarding games ever to
be created as it offers so much more than any other game in
its class has ever done before.
The game makes use of some of the most innovative graphical
concepts ever to be seen in a sports game of this type and
offers an extensive array of features aimed at making the
overall experience for the gamer.
Players will need to learn and then showcase the skills that
will see them become the worlds number one snowboarder as
they participate in the world championships.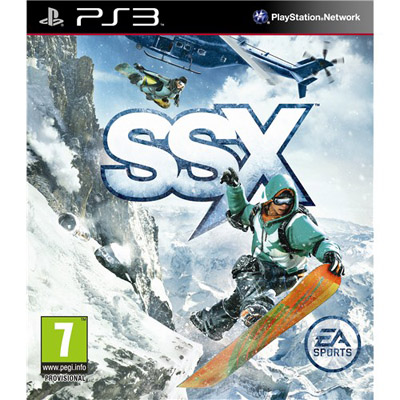 Over the years we have seen many snowboarding games come and
go but this one is by far the best as its graphics and game
play are simply out of this world.
Players will get many hours of enjoyment from this game just
like we have so we here at Games99 are happy to award this
game with a quality and value rating of 7/10.