PS3 Ghost Recon Future Soldier thrusts players into the middle of
many of the worlds most dangerous and hostile war zones.
Players will be required to lead their teams of commandos across
many locations across multiple terrains as they attempt to
infiltrate and destroy all the enemy forces in your way.
The game has many different features that soldiers can take
advantage of as well as one of the largest array of weaponry to
be seen in any game of its class.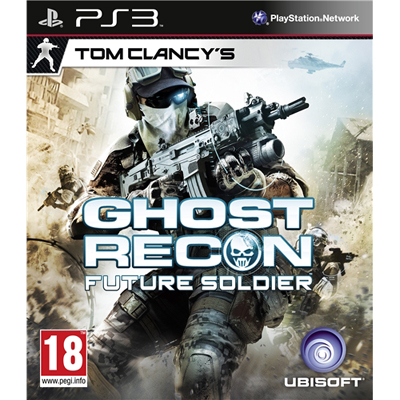 Those of you who have played other first person shooter games
will know there are generally many glitches and downfalls to
these games but this title has none that we could find when
we were playing it.
We found the graphics to be exceptional as well as the game
play and for this reason this game has a 9/10 rating from the
Games99 team.
Official Ghost Recon Future Soldier Website