PS3 Homefront takes the shooter genre by the balls and enables
fans of the genre to experience one of the most life like and
enjoyable first person shooter games of all time from the iconic
development team at THQ Games.
The game thrusts players into the heart of modern warfare as
they find themselves facing a host of challenges located in
some of the most hostile and dangerous settings in the world and
gamers will need to be on the top of their game if they are to
survive.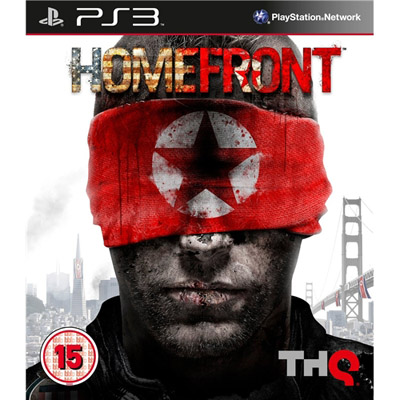 When we first played this game the initial thing that struck us
was just how good and smooth the graphics were as we did not
expect them to be so highly detailed and free running and after
we had played the game for some time we really did see the
advantage of having such a good graphical engine.
The game play of the game is where this game excels even more
and it kept us engrossed for many hours and had the effect of
not letting us put it down and thus the Games99 team have
awarded this brilliant game with a rating of 9/10.