PS3 Kane And Lynch is the all new shooter based game that has
taken the world by storm ever since it was first released into
the gaming market place.
Many of the worlds leading games reviewers have hailed this
title as one of the best to ever be released from the first
person shooter genre as it has everything you could possibly
wish for in a game.
The game itself follows the tale of Kane and Lynch who must
blast their way through countless enemies on their way to
finding the kingpin who has set them up with the law.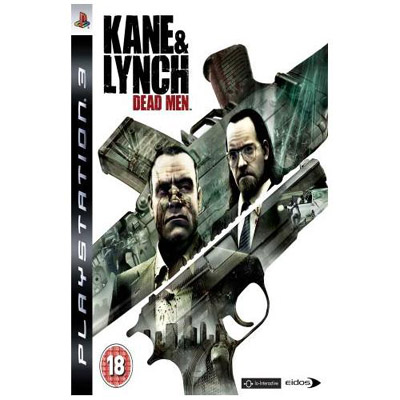 If you are a fan of the shooter game genre then we are
more than sure that you will absolutely love this title
as it provides both fast paced action as well as a very
compelling story line.
The graphics are immense and so is the game play and thus
this earns this wonderful game a rating of 9/10 from our
team here at Games99.
Official Kane And Lynch Website