PS3 Kill Zone 2 is the game everyone has been waiting for as it has
been critically acclaimed as arguably the best first person shooter
game of all time from leading industry specialists.
The game is set in a futuristic world where military battle is an
every day occurance as their is a galactic army who are all hell
bent on causing the destruction of you and your race.
The game thrusts players into a wide variety of difficult levels
and combat situations where they will need to use the weaponry
that is given to them as well as all their skills to defeat their
enemies and save the planet.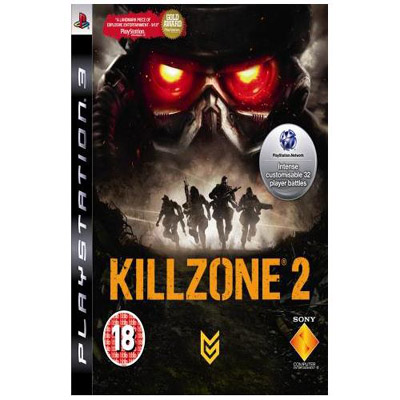 Over the years we have seen many games like this come and go
but after playing this game for some time this is a game that is
going to be around for a long time as it is one of the best we
have played.
The game has top graphics and excellent game play and fully
deserves the 10/10 rating that our team here at Games99 have
awarded it.