PS3 Max Payne 3 is the third edition of one of the most critically
acclaimed and popular gaming series of all time from the award
winning video games development team at Rockstar Games.
Once again Max is out for revenge in arguably one of his most
exciting adventures where you will need to help your hero find
the people who have taken his new family and exact revenge upon
them.
The game is set in many varying levels across a number of situations
within many different landscapes and requires the gamer to complete
a wide variety of tasks until you reach the end.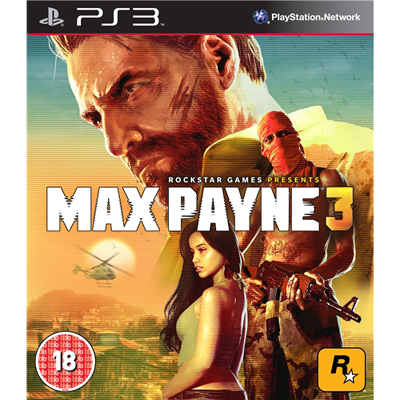 This all new edition of the game we feel is the best of the bunch as
it has provided us with many hours of both fun and excitement due to
its exceptional graphical content and intriguing game play.
Games99 has found this game to be simply superb and we would
most certainly recommend it to any gamer who is a fan of
shooters and this is why we have rated it 9/10.