PS3 MLB 2012 is the baseball game that everyone has been talking
about ever since it was first released earlier in the year and
the game has received many rave reviews from leading video
games critics from across the globe.
The game is set in the world of the professional baseball
league where many teams battle it out each year for the
coveted title of worlds number one baseball team.
Players will need to guide the team of their choice to the
title by winning as many games as they possibly can during
the course of the season which is an extremely hard
challenge to say the least.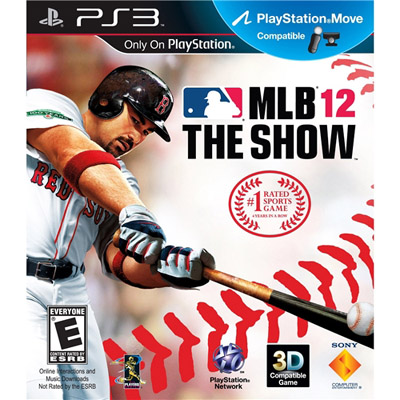 For all of you who love the game of baseball this game offers
you the chance to step up to the plate and defeat all your
favourite stars across the course of the season.
Graphics and game play and absolutely brilliant within this
game and they are so good that we here at Games99 have
chosen to award this title a rating of 8/10.