PS3 Spec Ops The Line is the must have game of the summer which
has been critically acclaimed as arguably the best first
person shooter game of all time.
The team at 2K Games have done an exceptional job creating this
title as it offers gamers a whole new insight into the world
of modern combat situations.
The game allows players to fight among a wide array of maps in
both story mode and in an online multi player fashion also and
offers them the use of the most up to date weaponry ever.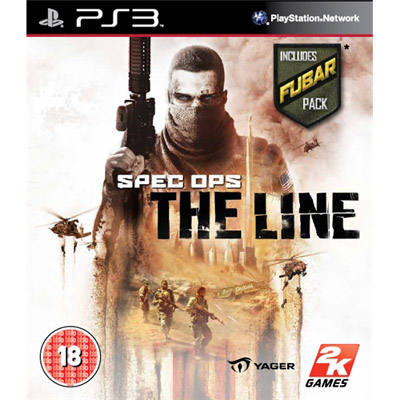 As per usual the team from 2K Games have done a fantastic job in
the creation of this game as the graphics are immense to the
point where you can see flecks of dust flying past your head
when you are under fire.
Game play wise the game again is brilliant and one of the most
realistic experiences we have seen on a shooter based game and
thus Games99 have awarded the game with a rating of 10/10.
Official Spec Ops The Line Website