Xbox Project Gotham Racing 3 is the third edition of one of the
worlds most successful and popular racing based video games
which has been entertaining gamers for many years.
If you are a fan of racing games then this new edition will be
greatly received as it offers many new features that have never
been seen before in a game of this type.
There are many all new cars that can be used as well as a host
of all new race tracks and courses which will push gamers skills
to the limit in one of the most exciting games ever to be
released.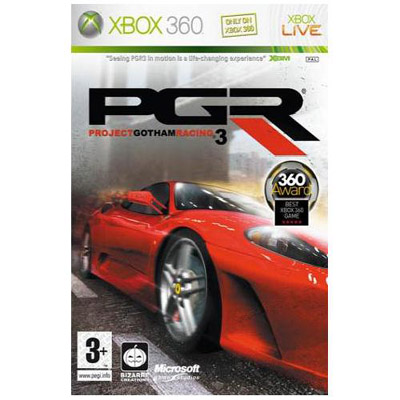 as this series is one of the most popular on the market today
you will be glad to hear that it has been improved considerably
since the previous edition and the game is now more exciting
than ever before.
The game play of this title has also been improved and is now
better than ever and for this reason we at Games99 have chosen
to award this title with a rating of 8/10.
Official Project Gotham Racing 3 Website