Xbox Batman Arkham City takes the genre of action and adventure
to whole new levels and is one of the most enjoyable games we
have ever seen.
This game has been critically acclaimed as one of the best
video games of all time and offers not only excitement but
also an array of graphics and scenery like nothing you
will have ever seen.
Once again the caped crusader and his sidekick Robin require
you to guide them across Arkham City as they attempt to defeat
the Penguin and his friends in what can only be called the most
challenging mission to date.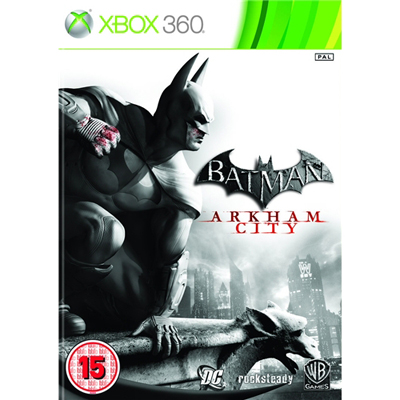 Where this game excels over any other game from this series is
its graphics engine as it allows the game to flow thick and
fast seamlessly and the effects within the game are visually
stunning to say the least.
Game play again is fantastic and highly addictive and we at
Games99 loved this game so much we have given it a rating of
9/10.
Official Batman Arkham City Website