Xbox Fear 3 is the third edition of one of the most popular and
scary video games of all time which has won many prestigious
awards ever since it was first released.
The game is set in a not so distant time where a crack team
of police detectives are asked to explore strange reports of
supernatural activities that are happening in an old
warehouse across town.
Players will need to hunt down and find the answers to this
riddle and find out if the stories of the undead returning
are actually true.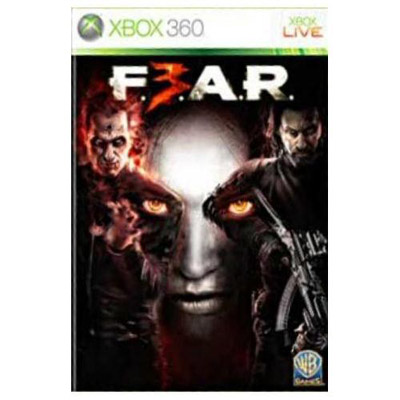 For those of you who played the previous two editions of
this game this third instalment will be music to your
ears as it is by far the best of the series and offers so
much more than any other game from the shooter genre.
The graphics have been much improved also and this coupled
with the extremely addictive game play is why we at Games99
had no other choice but to award this game a rating of
10/10.