Xbox Forza Horizon is one of this years hottest driving based
video games and has received many rave reviews from leading
video games critics from across the world.
The game thrusts players into the fast paced and highly
competitive world of the professional race car driver and
challenges them to win the coveted title of being number
one in the world.
Players will race across a wide variety of locations as they
attempt to lead their team and themselves to glory.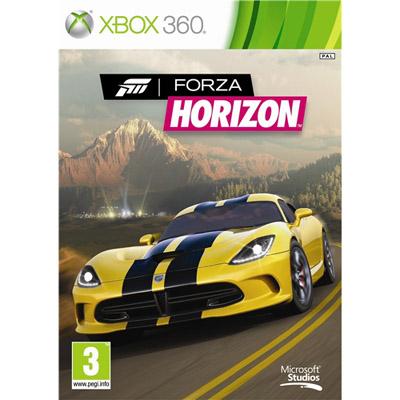 The game itself is one of the best driving games we have come
across as it has been brilliantly made and contains some of
the most detailed graphical scenes we have ever seen on any
game.
Game play again is simply fantastic and extremely addictive
and after countless hours of reviewing this game our team at
Games99 have come to the conclusion that this game deserves
a rating of 9/10.
Official Forza Horizon Website