Xbox Gears Of War 2 is the second edition of the game that has
taken the video gaming world by storm ever since the huge success
that the original game had among gamers.
This second edition once again challenges players to negotiate
a wide variety of challenges where they must use all their skill
and know how to kill as many of the invading aliens as they
possibly can.
Gamers must work their way through many dangerous levels across
alien landscapes as they attempt to defeat the enemy forces and
free the planet from their rule.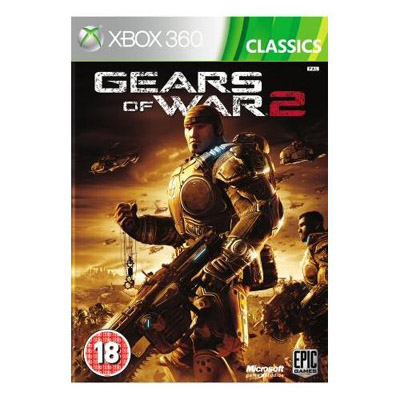 If you are a fan of the original game then we are more than sure
that you will absolutely love this title as it has some of the
best graphics and game play of any game we have played before.
The game is simply stunning and for this reason alone our team
here at Games99 have no problem in awarding this great title a
rating of 10/10.
Official Gears Of War 2 Website