Xbox Hitman Absolution is the latest instalment of one of the most
successful and popular video games of all time from the multi
award winning games development team at IO Interactive.
The game once again thrusts players into the shoes of one of the
worlds top hitmen who you will need to lead across a wide variety
of missions whilst ensuring you take out the target in hand.
The game has many levels and many all new characters for you to
get along with and this is edition is by far one of the most
challenging action games of all time.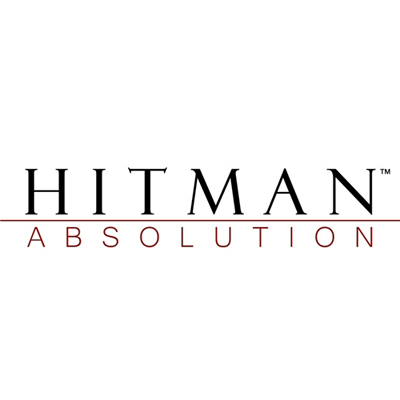 The team at IO Interactive have done and immense job in the
creation of this all new game as it is far better both in
regards of game play and graphics than any other in the
series.
We absolutely love this title here at Games99 and have played
it for countless hours without losing any enjoyment so we
award the game a rating of 8/10.
Official Hitman Absolution Website