Xbox MX Vs ATV Alive is the ultimate motorcross racing game as
it provides gamers with some of the most challenging courses
and drivers of any game in its class.
This great game from the iconic and multi award winning team
at THQ offers players the chance to participate in one of the
worlds most popular and dangerous motor sports.
Players will be required to race and defeat a host of
opposing drivers as they attempt to win the coveted title
of being world champion.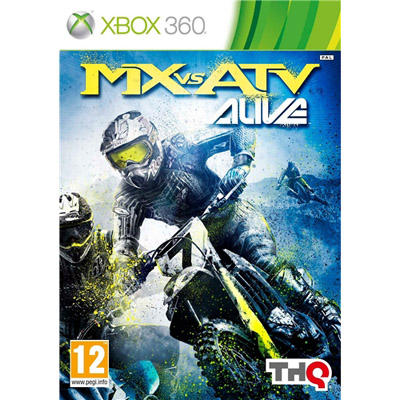 We have seen many games from this genre fail when it comes
to delivering the best graphics possible but this game is
not one of them as they are truly tremendous throughout.
Game play is where this game comes in to its own as it is
highly addictive and seamless from start to finish and the
team here at Games99 are more than happy to give this top
game a rating of 10/10.