Xbox NBA 2K12 is the basketball game that everyone has been
talking about and this title has received some of the best
review comments out of all the previous games that have been
released by 2K Games.
The game once again thrusts players into the hectic and
extremely challenging world of professional basketball
as you attempt to lead your team to the coveted title and
gain them the respect of being the sports number one.
The game allows players to choose their favourite NBA
basketball team and use their skills and experience to guide
them all the way to the NBA title.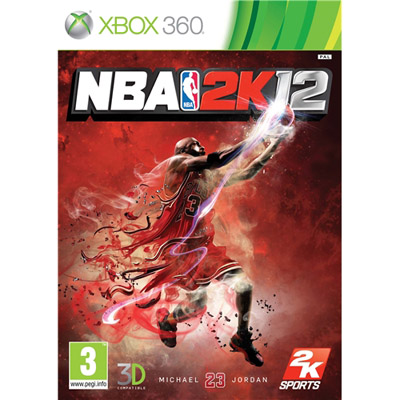 The game itself makes brilliant use of 2K Games unique and
high spec graphics engine perfectly as it offers one of the
most realistic experiences we have seen in a game of this
type.
The game play again is fantastic and really does make the
game much more believable and thus the team here at Games99
have chosen to award this game with a top rating of 10/10.