Xbox NHL 12 is this years hottest sports games which has been
widely received as one of the hottest sports video games of
the year from leading critics across the world.
The team at EA Sports have done a fantastic job in upgrading
this title as it is now better than ever before with many
more excellent features for gamers to take full advantage of.
Players will again be thrust into the fast paced world of
professional ice hockey as they attempt to lead their team of
superstars all the way to the coveted title of world number
one.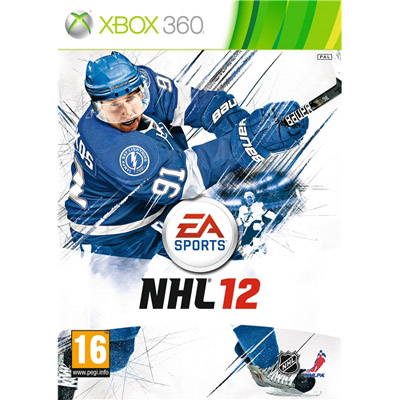 If you have been a fan of the previous games then we are more
than sure that you will love every second of this new game as
it is far superior to any game we have seen before and is
visually stunning throughout.
The top graphics and game play engines work perfectly in
tandem with each other offering the most realistic ice
hockey experience we have ever seen and thus earns this great
title a rating of 10/10,