The Xbox SEGA Dreamcast Collection is the ultimate addition to
any gamer who has loved the games for this classic but brilliant
gaming device.
Many of the games enclosed within this title have won many awards
over the years since their original release and if you were not
lucky enough to experience them the first time around you can
now do so at your leisure.
This title contains four of the best games of all time which are
Sonic the Hedgehog, Crazy Taxi, Sea Bass Fishing and Space
Channel Part 2.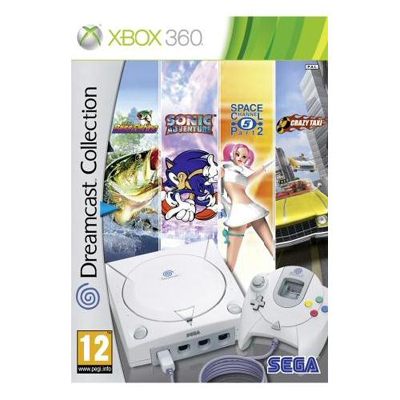 This great group of games are really brilliant in every way and
although they may not be the best graphically they more than make
up for this with their game play and entertainment factor.
We here at Games99 absolutely love this game and due to this have
given it an award rating of 9/10.
Official SEGA Dreamcast Collection Website