Xbox WWE 12 is the all new wrestling game that everyone is talking
about as this new edition offers the gamer a huge amount of
features that will keep them highly entertained.
This excellent game from the critically acclaimed and multi award
winning team at THQ have done an exceptional job with this years
game as there are now more characters involved than ever before.
The game also has many new game types so you can set up a wide
variety of game modes for you to have fun with all your friends
and family.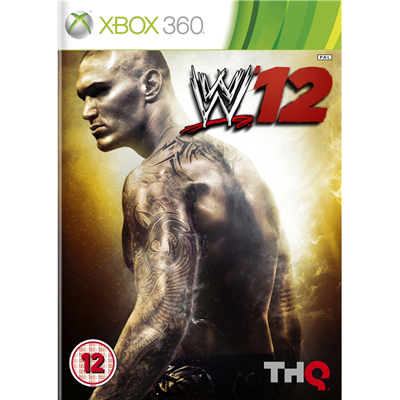 The games graphics and game play are what makes this game one of
the very best from the series as they have been improved a great
deal and now offer the most realistic designs ever seen.
The game is that enjoyable and addictive that it literally took
hours to drag ourselves away from it once we began and this is
why we at Games99 award it a rating of 9/10.