PC FIFA Manager 2012 allows its players to thrust themselves
into the challenging world of the professional football manager
as they lead their team on a journey to the championship
title.
The game from one of the most iconic video games developers who
are of course EA Sports is one of the best management games
you will ever find and offers the gamer so much more than any
other game.
Players will be able to buy and sell players, arrange fixtures
as well as participating in the general day to day running of
the football club of your choice.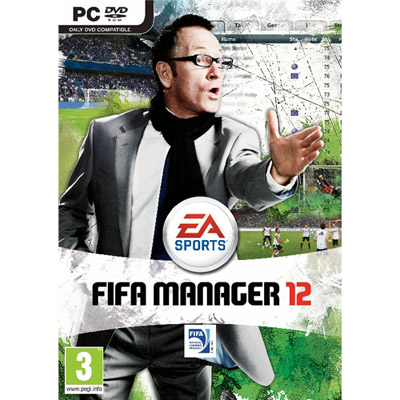 If you have played any other football management game the
first thing you will notice is that the graphics within this
game are far superior to any other game on the market.
The game play engine is incredible as well and provides one
of the most smooth gaming experiences we have ever seen and
this is why the Games99 team have awarded this game with a
rating of 10/10.
Official FIFA Football Manager 2012 Website
Sale

Xbox F.I.F.A 2012 is the latest edition of the video gaming sports
world most successful games franchises and this new edition does
not fail to impress in any way, shape or form.
The game itself features all the latest national and domestic teams
and their squads which players will be able to lead into some of the
hottest footballing competitions in the world today.
The game allows you to compete in football competitions such as the
world cup, European championships, UEFA Cup and also the
champions league so you will find their is a choice for everyone.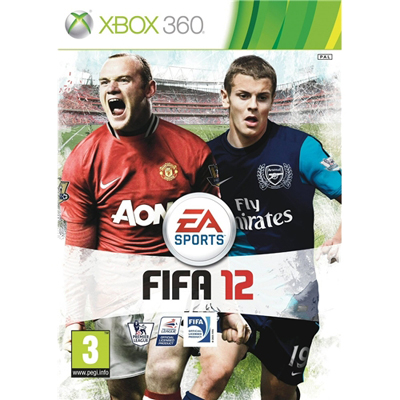 The game has seen some beneficial changes from the last edition
such as the graphics and game play engines being improved
considerably which makes the game much smoother with virtually
no glitches.
We here at Games99 have found this game to be the best football
game of all time and this is the reason we are proud to award it
a rating of 10/10.
You can find this games official website at :
Sale

Xbox FIFA Street is the latest football game from the multi award
winning and iconic football series of games and oh boy does this
game manage to tick every box for gamers.
The game once again allows players to experience the cut and
thrust of professional street football as they will be able to
experience this at a wide variety of locations all over the
world.
Players will be required to learn and then show of a wide array
of skills and techniques on their way to becoming one of the
hottest football players in the world.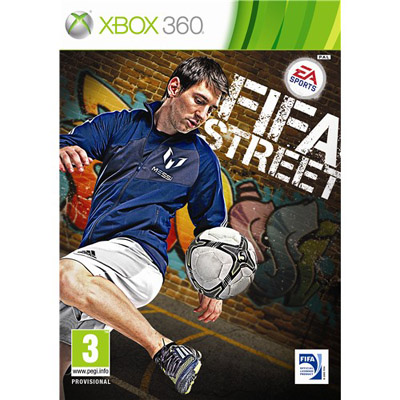 The game has excellent graphics as you would expect from a game
created by EA Sports and is incredibly smooth running and
enjoyable from start to finish.
Game play is where this game comes into its own as there is so
much to learn and participate in that it really is a bonanza
of fun and this is why Games99 have given it a rating of 9/10.
Sale