Blackberry Forces Of War is the all new war based game for the
Blackberry mobile device that the gaming world has been talking
about for some time.
The game allows players to use their mobile devices to play one
of the most action packed and addictive war based games in the
world today wherever they are.
Players will need to guide their team of crack infantry troops
into a wide variety of missions where they must take out
enemies, destroy facilities and many more.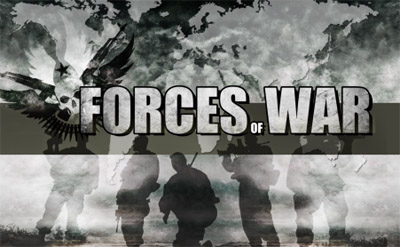 Many people think games for mobile devices can not give the
same effect as those on gaming consoles but for those people
all we can say is you must try this game before making that
assumption as it is truly marvellous.
The game has incredible graphics and an all new innovative
game play engine that makes it totally unique to anything
you have ever seen before in a mobile game and this has
earnt this game a rating of 8/10 from the Games99 team.
Official Forces Of War Website
Sale

Xbox Gears Of War 2 is the second edition of the game that has
taken the video gaming world by storm ever since the huge success
that the original game had among gamers.
This second edition once again challenges players to negotiate
a wide variety of challenges where they must use all their skill
and know how to kill as many of the invading aliens as they
possibly can.
Gamers must work their way through many dangerous levels across
alien landscapes as they attempt to defeat the enemy forces and
free the planet from their rule.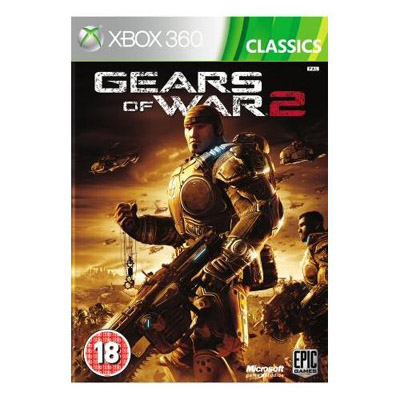 If you are a fan of the original game then we are more than sure
that you will absolutely love this title as it has some of the
best graphics and game play of any game we have played before.
The game is simply stunning and for this reason alone our team
here at Games99 have no problem in awarding this great title a
rating of 10/10.
Official Gears Of War 2 Website
Sale

Xbox Gears of War 3 is the third edition of the shooter game that
changed the world and this all new version of the game is said to
be by far the best of all of the games from this series.
Once again you will find yourself leading a crack squadron of
elite soldiers against hordes of invading aliens whilst
attempting to keep as many of your team alive as possible.
The game is set across many mixed difficulty levels on alien
worlds which are littered with hazards and gamers will need to
be on the top of their game if they are to survive.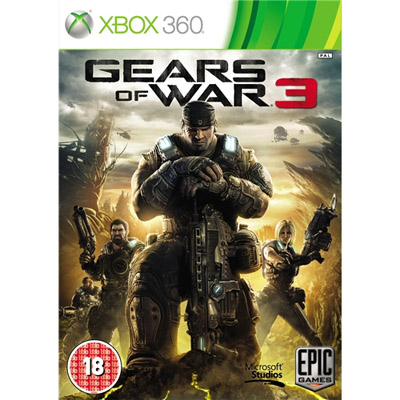 If you have played any of the previous Gears of War games you
will know that the graphics are always some of the best around
and this new edition does not fail to deliver in any way as
they are simply superb to say the very least.
Game play again is superb and arguably the best of the series as
we found it hard to put it down once we had started to play the
game and this fact earns this title a 10/10 rating from the
team here at Games99
Official Gears of War 3 Website
Sale